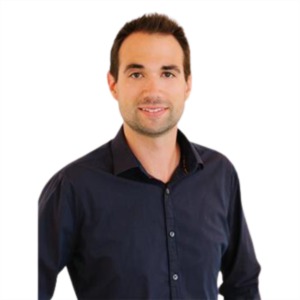 Meet Anthony Serani. Expanding into the field of Real Estate, he's also been serving clients in the Kelowna area for nearly ten years as a licensed Property Manager.
Born into a family of construction and real estate investment, he grew up acquainting himself with all matters of real estate, gaining insight into dealing with investment properties and market trends.
The success of his business is built on active communication, making sure to address clients' concerns so that they feel empowered and well-informed during their entire home buying and selling process. He serves all kinds of clients, from first-time home buyers to investors around Kelowna – his hometown.
Away from his packed schedule, he loves spending time with family and visiting local restaurants.
Let him put his hometown advantage of knowledge, experience and expertise to work for you!