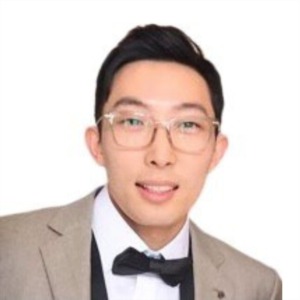 Jun Kim is a dedicated real estate professional with GreatKelownaHomes.ca, serving clients in the Okanagan area. Originally from South Korea, Jun brings a diverse background and a passion for providing exceptional service to his clients. With experience living in various locations, including Alberta, Victoria, Fiji, Cambodia, and Europe, Jun has gained valuable insights into different real estate markets and cultural dynamics.
Since moving to Kelowna, Jun has been actively building his client base and establishing himself as a reliable and ethical agent. He understands the unique dynamics of the BC real estate market and is well-versed in the intricacies of the Kelowna area. Jun is known for his dedication to client satisfaction and believes in fostering personal connections. He values face-to-face interactions and looks forward to meeting clients in person, whether for a coffee chat or to discuss their real estate goals.
With Jun's commitment to excellence, extensive market knowledge, and strong network, clients can trust him to navigate the real estate process with confidence and achieve their desired outcomes. Contact Jun today to experience his personalized and professional approach to real estate.