Buying a Bare Land Strata - What You Need to Know
Posted by Brandon Grass on Saturday, March 4, 2023 at 7:08 AM
By Brandon Grass / March 4, 2023
Comment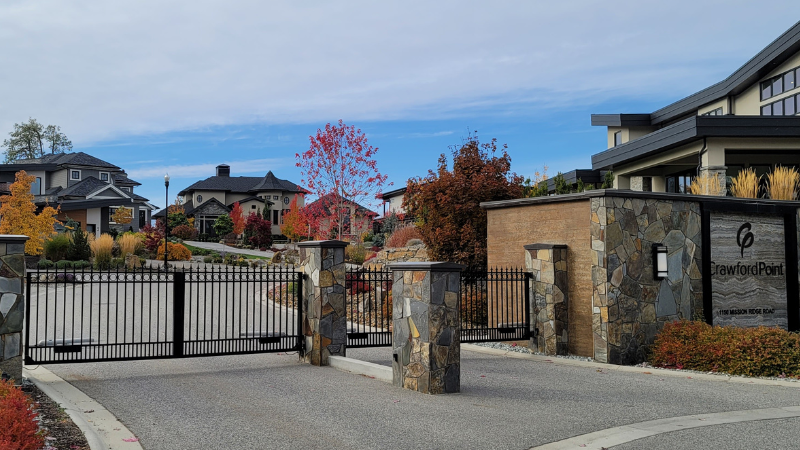 IN THIS EPISODE, YOU WILL LEARN:
Bare land strata properties are a type of strata title in British Columbia, commonly found in the Kelowna area.
Owners of individual units in a bare land strata own the land on which their unit is built while sharing ownership of common areas and facilities.
Common uses of bare land strata include townhouse or duplex developments, mobile home parks, and subdivisions of single-family lots.
The strata council, elected by the owners, manages and maintains the common property and enforces the strata corporation's bylaws.
Key differences between bare land strata and freehold ownership include shared ownership, maintenance responsibilities, bylaws and regulations, fees and assessments, and decision-making authority.
It is crucial to review the rules and bylaws of any bare land strata before considering purchasing a property to avoid any unexpected restrictions.
Bare land strata properties may not always advertise as such, but they are legally registered as such.
Understanding the differences between single-family homes and bare land strata properties is important for making informed real estate decisions.
For further clarification or questions about the differences, it is recommended to contact the Brandon Grass Team.
LISTEN TO THE BRANDON GRASS TEAM PODCAST ON