Buying a House in Kelowna? Here are 10 Reasons why you should!
Posted by Brandon Grass on Friday, October 21, 2022 at 9:30 AM
By Brandon Grass / October 21, 2022
Comment
10 Reasons Why Buying a House in Kelowna is a Great idea.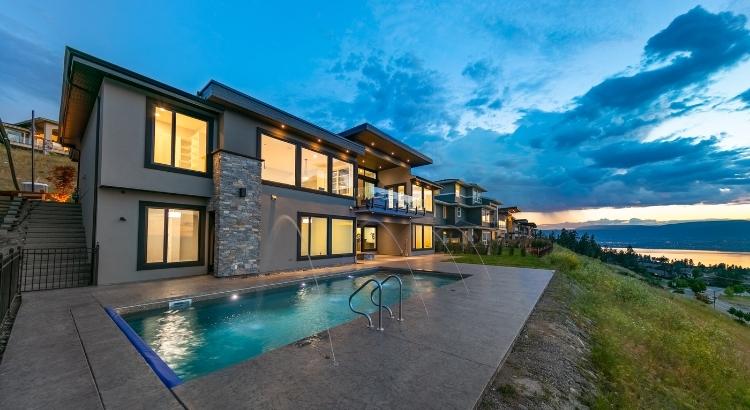 Kelowna, BC, is the largest city in the Okanagan Valley, which sits on the shores of Okanagan Lake. Boasting a population of more than 220,000 residents, Kelowna offers something for everyone. Whether you enjoy beautiful beaches, bustling nightlife, or a rural getaway, you can find something to love in this growing city. [1]
If you're looking for a new place to plant roots, exploring the best Kelowna neighbourhoods can help you find your dream home. As you consider making a long-distance move or a short drive to this Okanagan Valley, here are a few things to remember about your new hometown.
Enjoy the Changing of the Seasons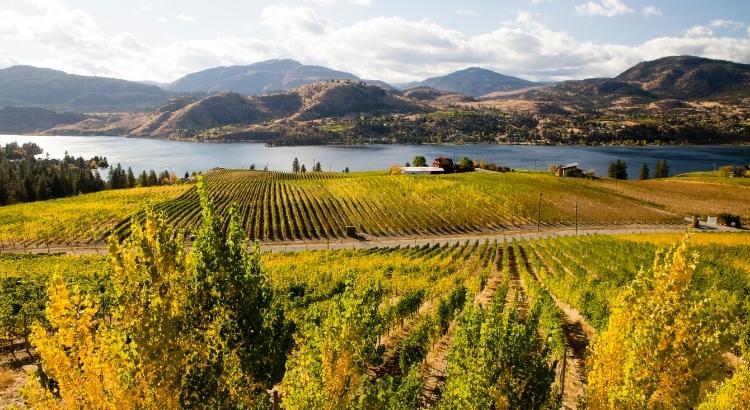 Kelowna's most attractive features are its range of temperatures and distinct seasonal changes. From enjoying winter sports in a snowy wonderland to basking in the 30-degree Celsius (86-degree Fahrenheit) summer sun, you'll be able to experience the full range of seasonal weather.
Get Back to Nature While Living in the Best Kelowna Neighbourhoods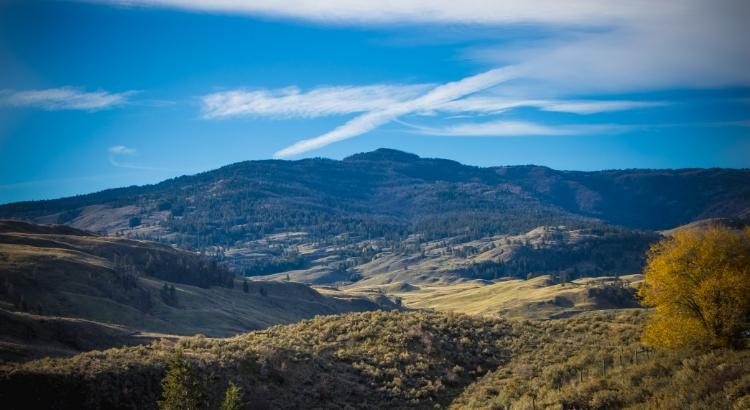 If you love the outdoors, making a home in Kelowna will help you spend more time in nature. Since the city rests in a valley and sits in a picturesque mountain range, you'll never have to go far to find natural beauty. Whether you want to go hiking in the mountains or spend time at the lake, you can explore nature leisurely.
Wine Lovers Can Rejoice in the Valley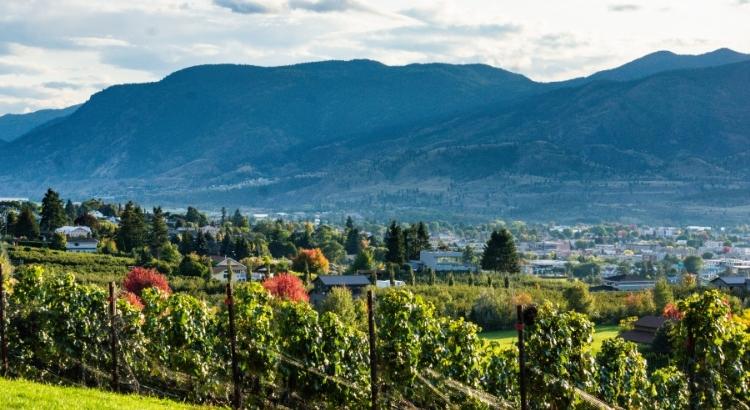 Since the city is in the heart of British Columbia's wine country, living in Kelowna will give you the ideal wine-tasting experience. There are almost 200 wineries in the Okanagan Valley, many of which are a short drive from Kelowna. You can plan a weekend-long wine-tasting tour or visit one winery each weekend for a fuller experience.
There Are Plenty of Opportunities for Education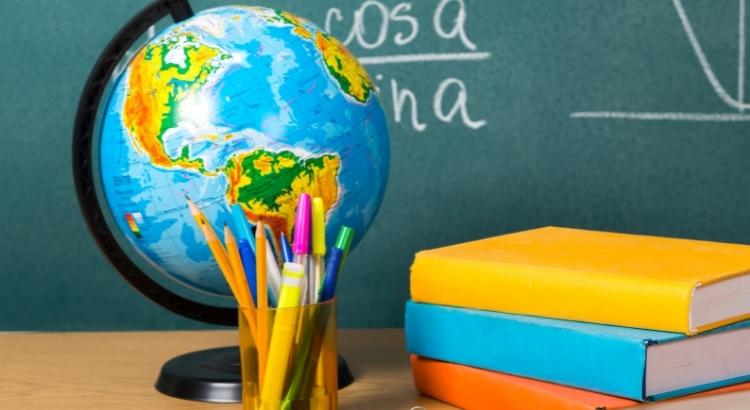 Whether you have young children or are looking for an accredited university to further your studies, you can find plenty of choices for education in Kelowna. When you consider moving to Kelowna, take the time to look up the broad selection of regional public and private schools. This range of school choices is available for students of all ages and grades.
After graduating from high school, young adults can pursue an education at one of the area's finest universities — the University of British Columbia (UBC) at Okanagan. Kelowna is also home to Okanagan College and the Centre for Arts and Technology, a renowned school for the digital arts.
Relocating to Kelowna Gives You Access to a Pristine Lake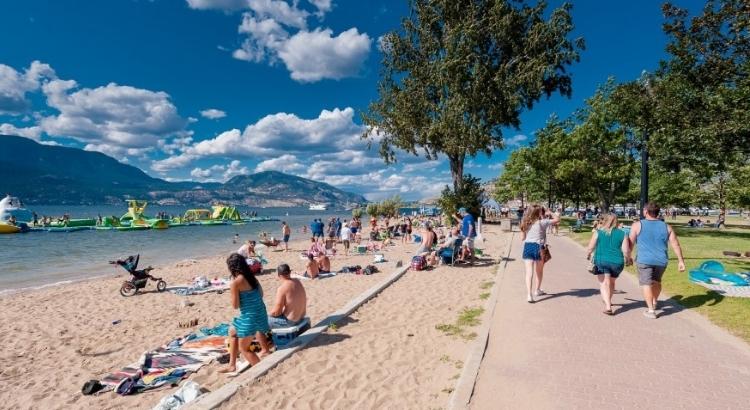 In the summer, Okanagan Lake is bustling with activity. Whether you want to go swimming, rent a boat, or join a volleyball game, the lake offers plenty of action. You'll find even more to do on the lake in the winter. Once the surface freezes over, residents and tourists enjoy ice skating, sledding, and other wintertime activities.
Some of the best Kelowna neighbourhoods are those that surround the lake. You'll find many home prices and styles to fit any budget in this part of the Okanagan Valley. With so many types of homes scattered near or on the lake, spending time on the beach during any part of the year is easy and effortless.
If you're considering relocating to Kelowna, be sure to request a copy of our FREE Kelowna Relocation guide here.
If You Love Sports and Fitness, You'll Love Living in Kelowna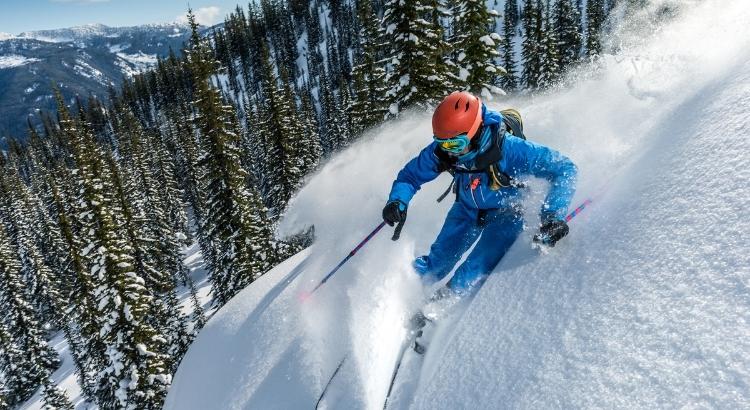 Since you're surrounded by nature in Kelowna, you'll always find exciting opportunities for physical activity. Examples include skiing at Big White Ski Resort and hiking at Myra Canyon Trestles.
Moving to Kelowna is an excellent choice for any hockey fan. You can watch the Kelowna Rockets or Westside Warriors play throughout the season. The games are great places to meet other avid hockey fans in the valley.
Enjoy Community Culture in the Heart of Kelowna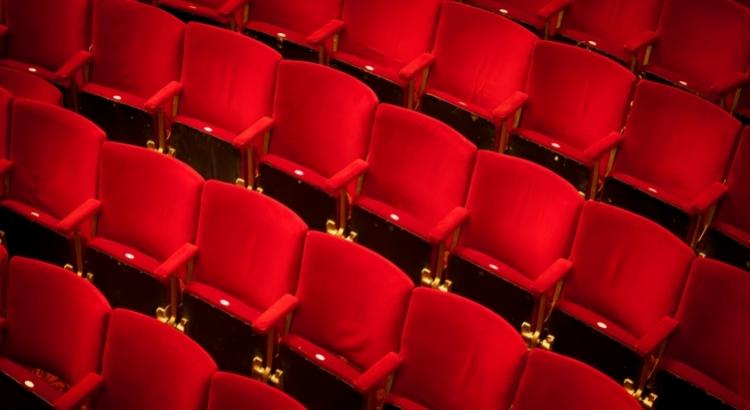 Even though the region offers excellent options for those who enjoy the outdoors and physical activity, there's plenty to do in the city. You can always find a great way to spend an evening, from fine dining to entertainment, a great local hoptspot downtown offers a dinner theatre show at Bernie's Supper Club.
Some of the city's highlights include concerts from the Okanagan Symphony Orchestra and performances by Theatre Kelowna. For younger residents, there's the Bumbershoot Theatre. There are also art galleries, museums, and dance studios throughout the best Kelowna neighbourhoods.
Kelowna Is a Growing Canadian City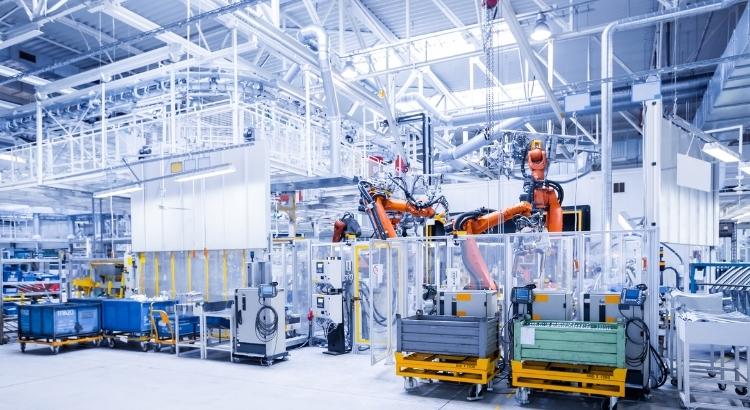 If you're relocating to Kelowna to look for more employment opportunities, you'll find what you expect. In 2018, Kelowna ranked third among Canadian cities with the highest job growth. While the city gets a large portion of its revenue from tourism, many other industries are growing throughout the region. [2]
Some fields of interest for those considering a career change include agriculture, wine production, technology, and construction. If you're interested in starting your own small business, Kelowna is a great place to launch your idea. The city is expected to continue its growth path and remain a top-rated Canadian city.
You'll Have Access to Quality Healthcare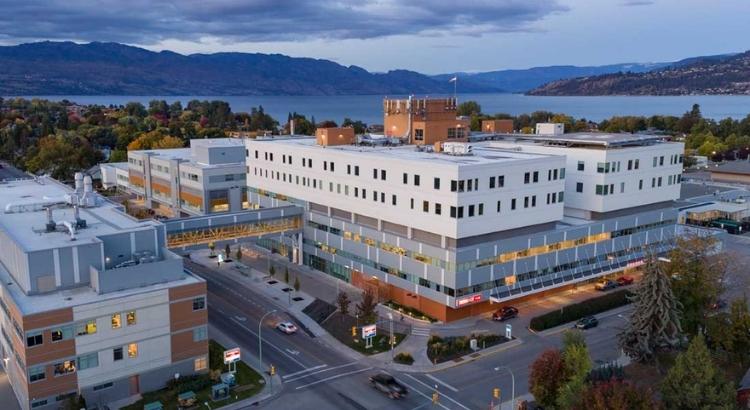 If medical care is a concern in moving to Kelowna, you won't have to worry. The city has a vast healthcare industry that can provide you with any type of care you're seeking. Kelowna General Hospital is the largest healthcare facility in the southern region of British Columbia.
In addition to Kelowna General Hospital, there are plenty of clinics and doctors in private practice. You'll find several options when choosing dentists, holistic practitioners, and physical therapists. Even if you're looking for a great chiropractor, you'll find one in Kelowna.
Discover a Welcoming Community in Kelowna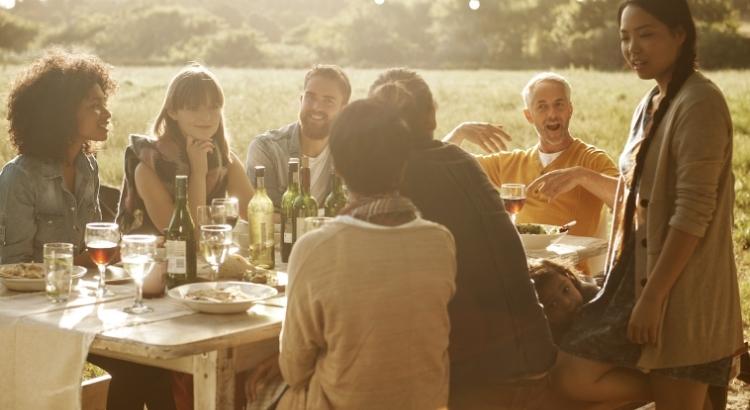 Even though Kelowna offers a thriving and growing city, you won't have to worry about getting lost in an uncaring crowd. The people in Kelowna value community above all else. They're friendly and welcome new residents into their fold with warmth and compassion. If you're interested in starting a family, there's no better place than Kelowna.
Experience More with a Visit to Kelowna
There's so much more to experience in Kelowna. Visit this city to discover its charm, beauty, and potential for growth. Once you see it yourself, you'll understand why it's the perfect place to call home.
10 Reasons to Buy a Home in Kelowna, BC, in 2023 Video
Sources:
https://www.tourismkelowna.com/plan/about-kelowna/
https://newcanadianlife.com/pros-and-cons-of-living-in-kelowna-canada/