Cost of Living in Kelowna, BC - Updated for 2023
Posted by Brandon Grass on Friday, February 17, 2023 at 6:45 AM
By Brandon Grass / February 17, 2023
Comment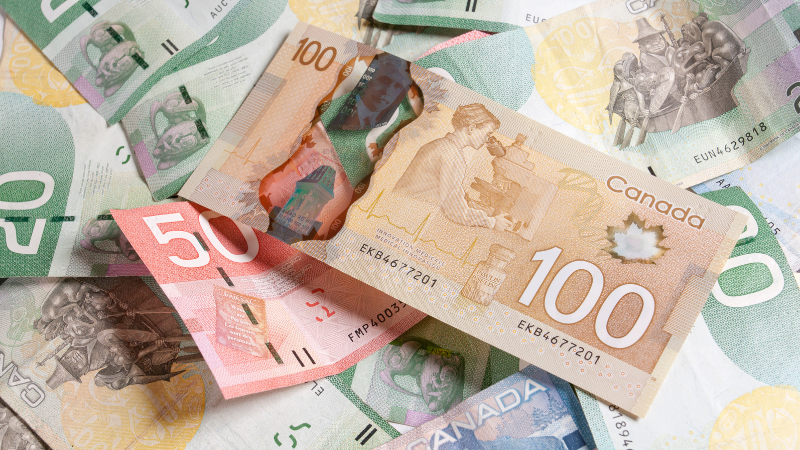 IN THIS EPISODE, YOU WILL LEARN:
The podcast discusses the costs of living, playing, and working in Kelowna, BC. Here's a summary of the points covered:
Housing costs in Kelowna vary depending on the location, type of property, and proximity to the city center.
The median price for a single-family home is $1,198,332, while a 3-bedroom townhouse costs $688,124, and a 2-bedroom, 2-bathroom condo costs $542,276.
The monthly mortgage payment for a $1.2 million home with a 20% down payment and a 25-year mortgage at a 6% interest rate is approximately $5,119.
Townhouse or condo owners should budget around $250 per month for strata fees, which cover building maintenance, garbage, water, sewer, and amenities like a swimming pool, hot tub, gym, or entertainment room.
Property taxes for an average single-family home valued at $857,000 would be $4,535 per year, while townhome owners would pay $3,132 per year, and condo owners would pay $1,878 per year.
Homeowners who meet certain criteria can apply for grant programs to reduce their property taxes by $770 or more.
Property Transfer Tax is a tax payable by the buyer on every property transfer of title. The tax is set up on a fixed scale, with a rate of 1% on the first $200,000 and 2% on the remainder up to $2 million.
Monthly utility costs for a family home of around 3600 square feet in Kelowna are $136 for natural gas, $113 for electricity, $150 for cable and internet, and around $100 per month for water.
LISTEN TO THE BRANDON GRASS TEAM PODCAST ON