Guide to Finding and Buying a Home in Kelowna
Posted by Brandon Grass on Thursday, February 2, 2023 at 7:19:57 AM
By Brandon Grass / February 2, 2023
Comment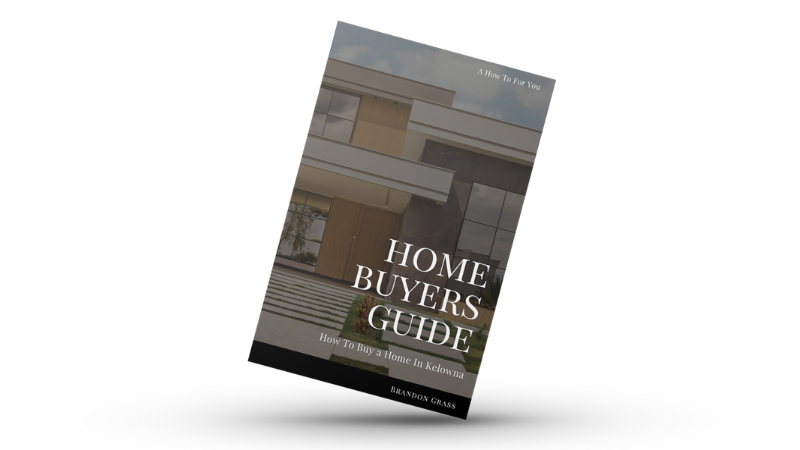 IN THIS EPISODE, YOU WILL LEARN:
Welcome to today's podcast, where we offer a valuable resource for those considering buying a home in the Kelowna area. We know that purchasing a home can be an overwhelming process, but with our guide, you'll have all the information you need to make an informed decision.
Our guide covers everything you need to know, from finding the perfect home to securing a mortgage to learning about the various neighbourhoods in the Kelowna region. With our guide, you'll be well-equipped to find your dream home and navigate the complex home-buying process with ease.
Here are some of the key takeaways from our detailed buyer's guide:
An introduction to our team and the accreditations that allow us to provide you with the best possible service.
The benefits of owning a home and the cost of homeownership, including how much money you need to save before shopping for your new home.
How to get pre-qualified for a mortgage and what's involved in the process.
How mortgages, payments, and fees work, and when to expect your first mortgage payment to come out.
The importance of creating a home buying team and having a team of professionals on your side.
Tips on what to look for when house hunting and creating a wish list of must-haves.
An overview of the different types of homeownership, including leasehold and strata-titled properties.
Seven steps to making a strong offer on your dream home.
What to expect on closing day and when you'll receive the keys to your new home.
A moving guide to help you with your next move.
Six common first-time homebuyer mistakes to avoid.
Fifty common real estate terminologies you should know when buying a home.
LISTEN TO THE BRANDON GRASS TEAM PODCAST ON