The Pros and Cons of Living in Kelowna
Posted by Brandon Grass on Saturday, January 28, 2023 at 6:38 AM
By Brandon Grass / January 28, 2023
Comment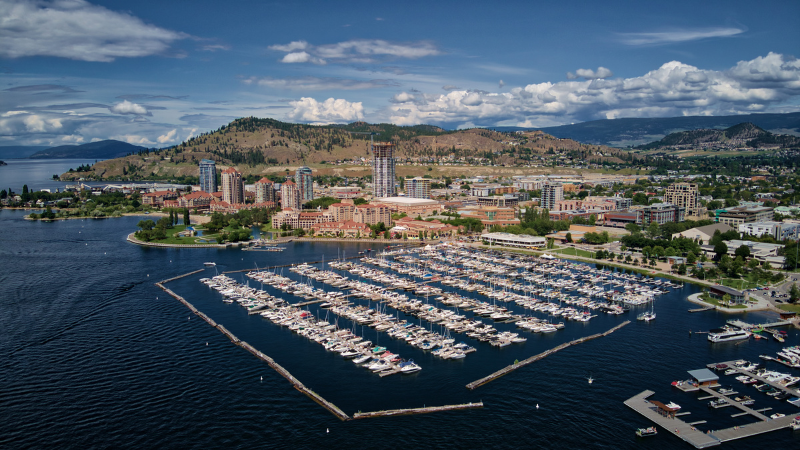 IN THIS EPISODE, YOU WILL LEARN:
Kelowna has limited job opportunities and a competitive job market, but specific industries such as healthcare, education, construction, agriculture, and tourism have more job openings.
Traffic in Kelowna can be a challenge, with congested roads, lack of advanced turn arrows, and an HOV lane located on the right side of the road, which can create confusion and slow down traffic flow. Traffic is known to get worse during the summer due to an influx of tourists.
Kelowna's public transit system is poor and limited, with restricted routes and buses not running late into the night.
Shopping options in Kelowna are limited, and there are no major retailers such as Ikea or H&M.
The cost of living in Kelowna is relatively affordable compared to other Canadian cities but still expensive, with the average single-family home costing more than $1 million and the average two-bedroom, two-bathroom condo rents for $1700 per month.
The episode will explore the pros and cons of living in Kelowna to help the listener make an informed decision about whether or not it's the right place for them.
LISTEN TO THE BRANDON GRASS TEAM PODCAST ON