Kelowna, BC Weather Guide - Year Round Weather in Kelowna
Posted by Brandon Grass on Thursday, January 26, 2023 at 6:23 AM
By Brandon Grass / January 26, 2023
Comment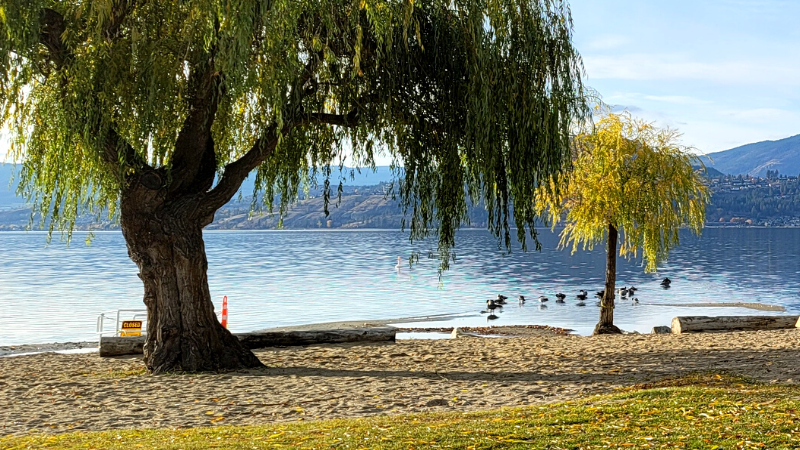 IN THIS EPISODE, YOU WILL LEARN:
The listener will learn about the weather in Kelowna, including the city's four seasons and the different kinds of weather to expect during each season.
The podcast will discuss the mild, cool and dry temperatures in the fall and winter and the hot temperatures in the spring and summer.
The listener will learn that Kelowna has a humid climate and four distinct seasons and that the city receives over 2000 hours of sunshine per year and less than 15 inches of annual rainfall.
It will mention that Kelowna receives an average of 25 inches of annual snowfall per year and that December and January are the two snowiest months.
The listener will learn about popular winter recreational activities in Kelowna, such as skiing, snowboarding, and ice skating at Stuart Rink Park.
It will mention that springtime in Kelowna is a season when everything comes to life again and the average temperatures throughout the spring range from 10 degrees Celcius in March to 24 degrees Celcius in June.
LISTEN TO THE BRANDON GRASS TEAM PODCAST ON