The Complete Guide to Buying a Home in Kelowna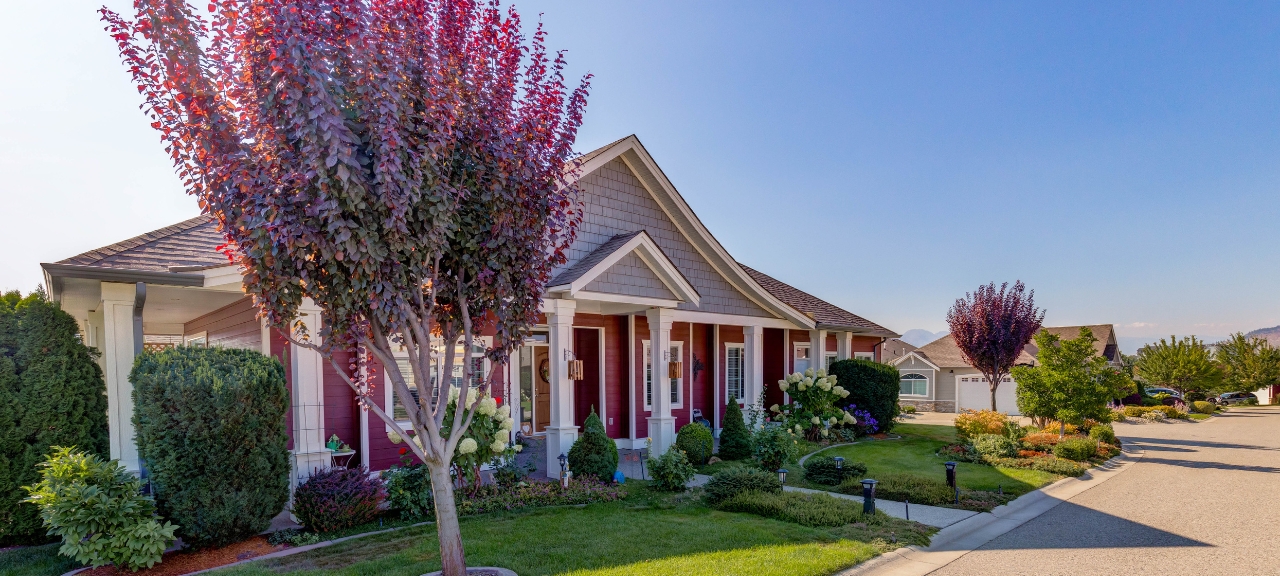 You've decided it's time to buy a home, but you're unsure where to start.
It can be challenging to know where to start when buying a home. There are many things to think about, from finding the right neighbourhood to getting pre-approved for a mortgage to understanding all the steps to buying a home.
The Branon Grass Team is here to help. We're experienced real estate professionals who know the Kelowna area inside out. We'll guide you through every step of the process, from finding your dream home to negotiating a fair price to getting the best mortgage rate possible. Contact us today, and let us help you buy your perfect home in Kelowna.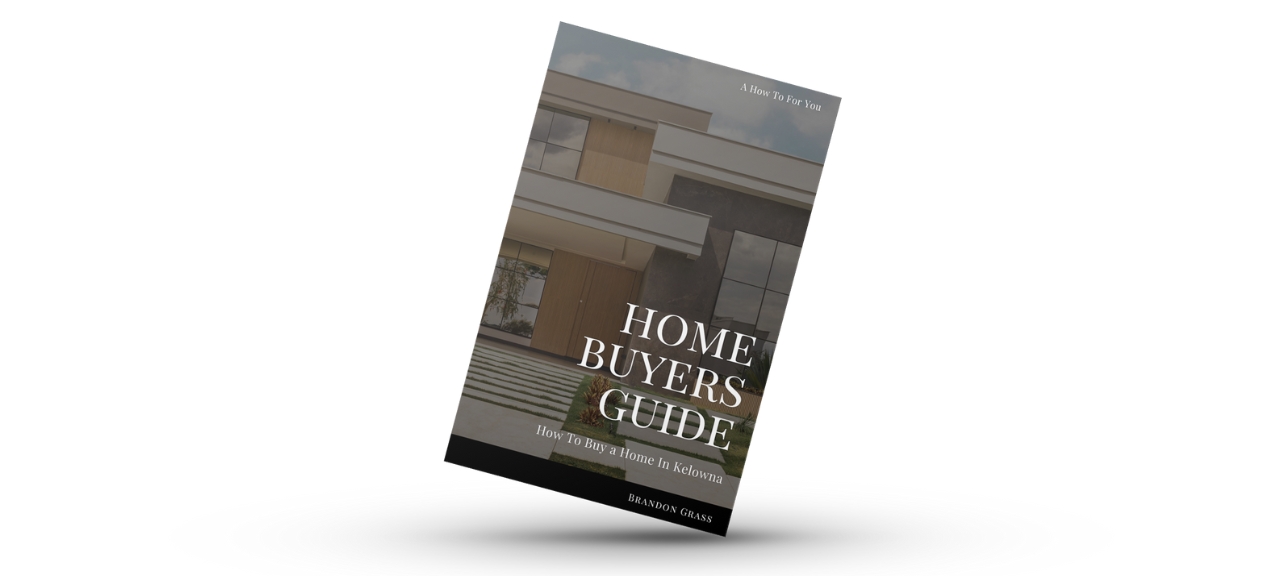 Find out the secrets to finding and buying a home in the Kelowna area with our helpful industry-leading guide.
Information on the actual costs of buying a home in the Kelowna area.
Introduction to our list of professionals involved in the home-buying process.
Explanation of the importance of getting a mortgage pre-approval.
Expert guidance on creating and finalizing a house-hunting wish list.
7 steps to making an offer on your dream home.
8 Tips for avoiding common mistakes made by first-time homebuyers.
Here's how you'll benefit from the information in our home-buying guide.
You'll better understand the financial and logistical aspects of buying a home in Kelowna.
Will assist you in finding, identifying, and working with the right professionals and access our list of trusted professionals, including lawyers, notaries, home inspectors, mortgage brokers, pool inspectors, stagers, painters and specialized contractors.
Learn the secrets to increase your chances of getting approved for a mortgage.
Our Home finder program will allow you to save valuable time when it comes to searching for your home and increasing the likelihood of finding and successfully purchasing a home that meets your desires and needs.
Avoid common mistakes and pitfalls in the home-buying process
Get Your FREE Guide to Buying a Home Now!