Guide to Buying a Home in Kelowna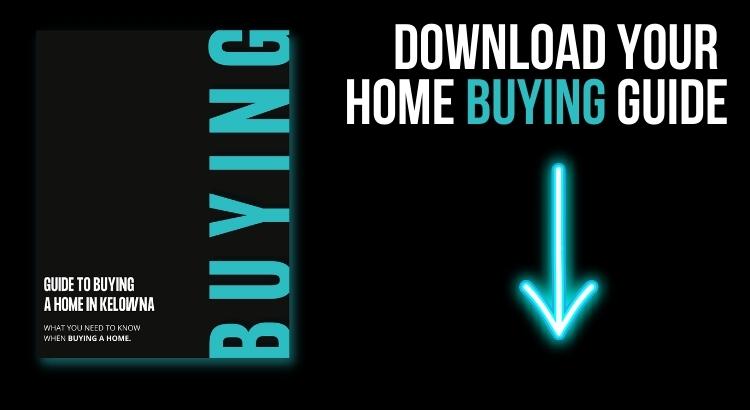 Are you thinking about buying a home in the Kelowna area?
Maybe you're not quite sure exactly what's involved in buying a home, or perhaps it's been a few years, and you're unsure if you remember all the steps to follow when purchasing a home. Well, don't worry!
Our in-depth guide on buying a home in Kelowna will answer most of your questions and covers the process from A to Z so you can prepare for what's to come.
After you read our guide and require further assistance, reach out to one of our local home-buying community experts.
Kelowna Buyers Guide, What's Inside: Video Overview
Don't Buy a Home in Kelowna Without This Information! Inside We Cover...
What are the REAL costs of buying a home in the Okanagan?
Highlighting the professionals that make up your home-buying team.
The real reason you need to get a mortgage pre-approval before house hunting.
How to create and finalize your ideal House Hunting wish list.
7 Steps to making an irresistible offer on your dream home.
6 Common First-Time Homebuyer mistakes to avoid.
Helpful Tips for finding a home you love in the Okanagan.
and so much more...
Request Your FREE Buyers Guide Below!