Buying a Home in the Kelowna area?
Great! We make it easy!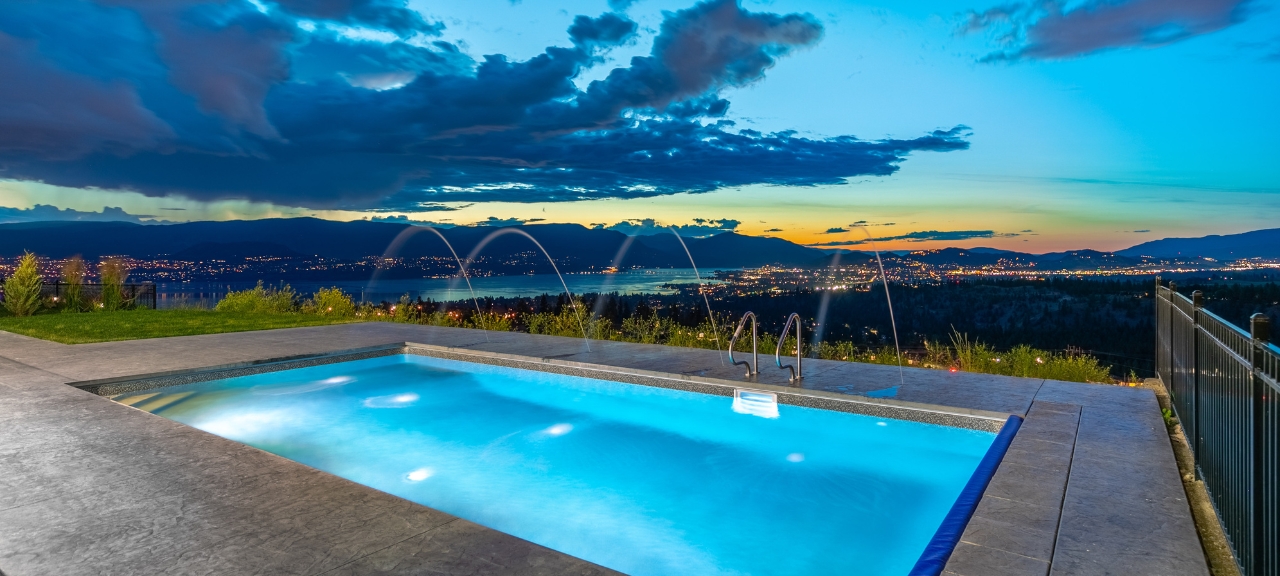 Do you dream of living on the peaceful shores of Okanagan Lake? Do you imagine a sprawling home with a pool and perfectly manicured lawn nestled in an idyllic neighbourhood setting?
Or a trendy highrise downtown in our arts and culture district where you can walk to live theatres, restaurants, and shopping is more your style.
Or you might be looking for a secure gated community in a great location, or you might be looking for something extra special and need help figuring out where to begin.
If so, our team of Kelowna real estate professionals is here to make those dreams a reality. We have extensive experience in Kelowna's real estate market and are passionate about helping people find the home of their dreams.
Our experienced team is here to guide and support you with every milestone on your journey to becoming a new homeowner. From identifying the right area to fit your lifestyle, finding all potential homes that meet your criteria, offering advice on options and contract negotiations, and all the way through closing, we are with you every step of the way.
So don't wait any longer - Fill out the form to take the next step in finding your dream home in the Kelowna area.