REALTOR® & Agent Referrals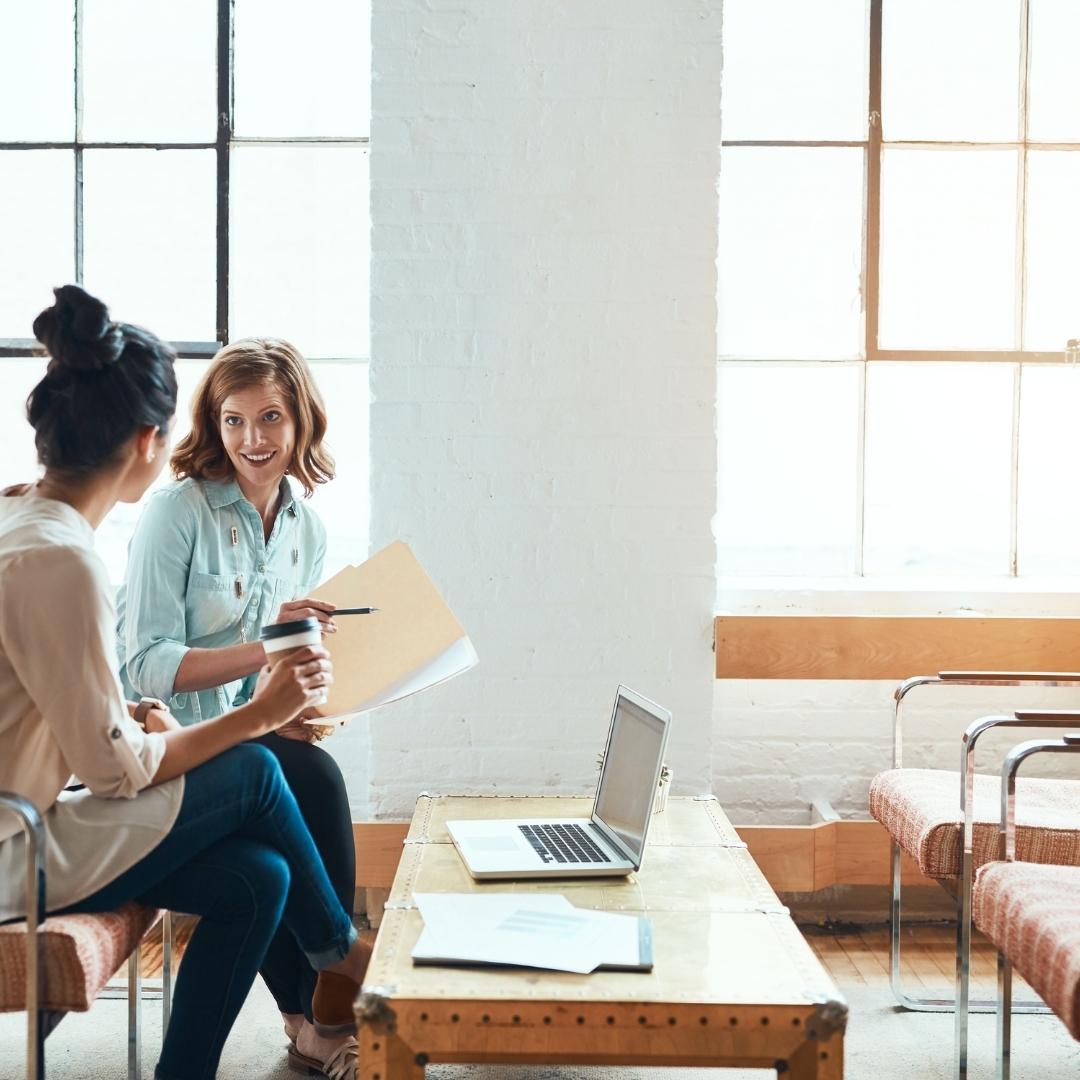 Need an agent in your area first?
Finding an agent to trust who will go to great lengths to deliver a high level of service to your most trusted clients is no easy task. One of the many reasons why I joined eXp Realty with over
Eighty thousand agents and growing. My database of professional real estate agents spans North America. So, where ever life takes you, I'm confident I'll be able to find and match you with a real estate professional that can look after all your real estate needs.
Have a client looking to relocate to Kelowna?
If you're an agent looking for a referral partner to refer your clients who are planning their relocation to the Okanagan, let's chat! As you can see, I provide a lot of great resources for those looking to relocate here to Kelowna and the Okanagan Valley, and it has become a labor of love. I would be thrilled to chat with you about your client's plans and how we could work together.
Selling Your Kelowna Home
Let our experts guide you through the process if you need to sell your home here in the Okanagan before making your next move to a new city. You can learn more about starting the home selling process, and while you're at it, feel free to grab a copy of our Okanagan Home Selling Guide.
Book a call with local community expert Brandon Grass