Thinking about Moving to Kelowna, BC?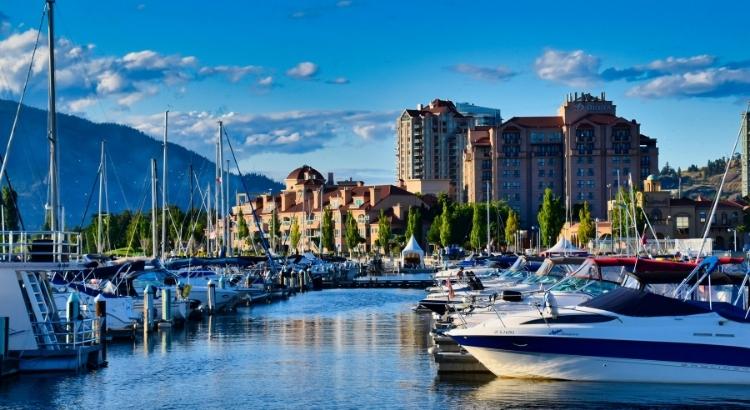 Kelowna Relocation Information
Are you planning on moving to Kelowna, BC, now or in the future?
Our detailed video series is a helpful resource for those looking for more information before moving to Kelowna and the Okanagan Valley.
Some of the topics you'll find below include
The costs of living in Kelowna
20 reasons why you should move to Kelowna, BC
Kelowna neighbourhoods
The best schools in Kelowna
Pros and Cons of living in Kelowna
Weather in Kelowna
If you're still looking for even more content catered around moving to Kelowna, head to Brandon's YouTube channel, where he has even more content for you.
Over 130 videos on Kelowna and the surrounding Okanagan communites and neighbourhoods, where I cover the lifestyle, fun things to see and do, the best restaurants and cafes, and what it's like to live, work, and play right here in Kelowna, BC.
If you require assistance planning your move to Kelowna or have questions about the steps involved in a relocation, get in touch with one of our Kelowna relocation specialists today.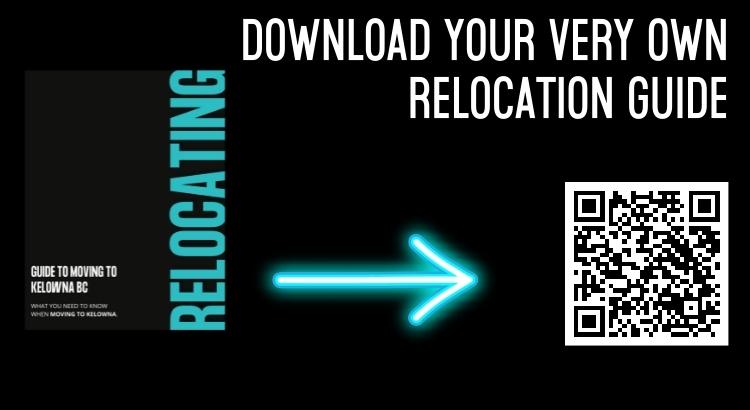 Kelowna Relocation Video's
Explore Kelowna Neighbourhoods
Contact a Kelowna Relocation Specialist