The Ultimate Relocation Guide For Those Looking to Move to the Kelowna Area.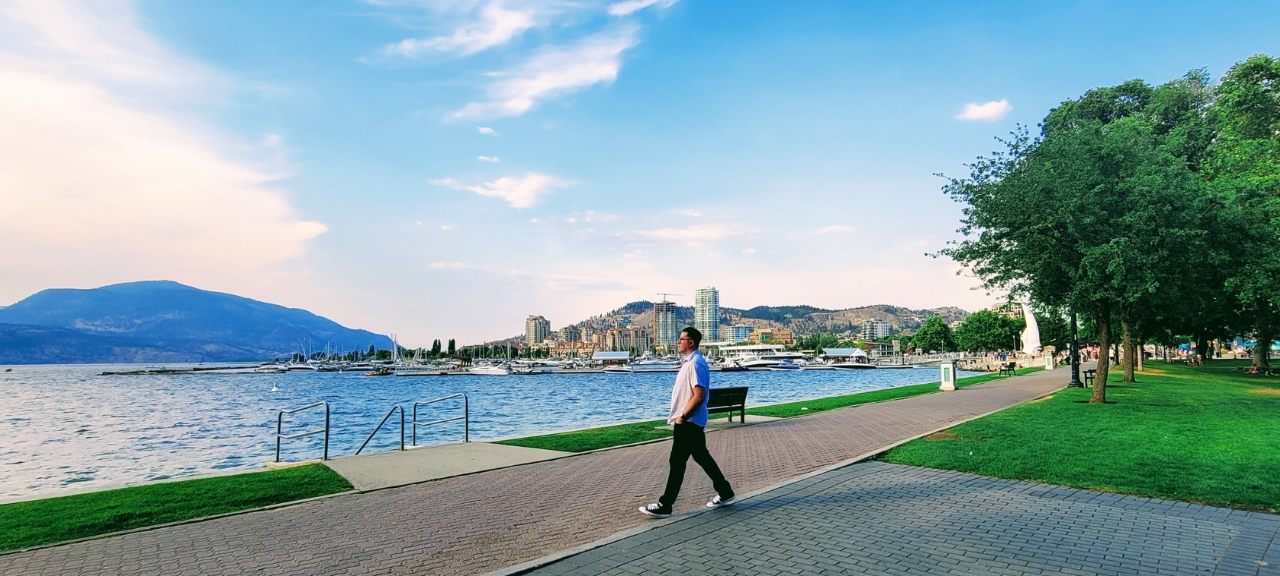 You've just decided to take the plunge and move to Kelowna. The problem is, you have no idea where to start!
It's easy to feel overwhelmed when relocating. There's so much to do and not enough time to do it.

The Branon Grass Team has your back. Our comprehensive relocation guide is packed with all the information you need to make your move successful. From finding the right neighbourhood for you to getting settled in your new home, we've got you covered.
How would you feel if you knew everything there was to know about living in Kelowna before moving here?

If you download a copy of our relocation guide you'll have access to everything you need before making the big move. From where to find the best restaurants and nightlife around town to uncovering the secrets of local culture, this guide unlocks the mysteries of living in one of Canada's most breathtaking cities.

The possibilities that await you are endless in Kelowna, BC. Download your copy today and see why life here has become so desirable!
What to Expect when Living in Kelowna, BC
There's something special that awaits those who decide to live in Kelowna. You can expect to be surrounded by stunning scenery, an abundance of recreational activities, and a vibrant community spirit.

Kelowna offers a mix of urban amenities and rural comforts. Out your window, you'll spot mountains blanketed in snow, lush vineyards ripe for the picking come summer time and shimmering lakes that bring water lovers back year after year. Walk the streets at night, and you'll find locals gathering over food and drinks, telling stories of yesterday while embracing what tomorrow may hold.
Life in Kelowna is filled with horizons yet to explore, so when deciding on a place to call home, let Kelowna be your top pick!

What You'll Find Inside our Kelowna Realocation Guide…
What you can expect when living in Kelowna, from the weather to the people, fun things to see and do, recreational activities, popular yearly events, and so much more.A guide to helping you find the BESTschools in Kelowna for your family, with detailed information on public, private and french immersion schools.
Post Secondary education information, including the University of British Columbia Okanagan, Okanagan College and Sprot Shaw.
Kelowna's BEST annual events that happen throughout the year.
BEST of Kelowna series, where we share some of the best places to eat, drink, shop, and be entertained.
TOP SECRET list of the best beaches and parks we love to visit as a family.
I will provide an overview of the Kelowna real estate market where I share current market conditions and pricing for single-family homes, condos and townhomes.
The beautiful city of Kelowna is home to over twenty distinct neighbourhoods. With our helpful neighbourhood guide, explore the various maps showing you where they are located so that you can find your perfect fit. Plus, get an inside look at current pricing information for those who wish to discover what this thriving Okanagan region has in store.
New to the area? Have all your relocation needs covered! We've got contacts from utility companies, residential telephone services, cable tv providers, and airport information.
Get Your FREE Guide to Moving & Relocating to Kelowna