Kelowna Relocation Consultation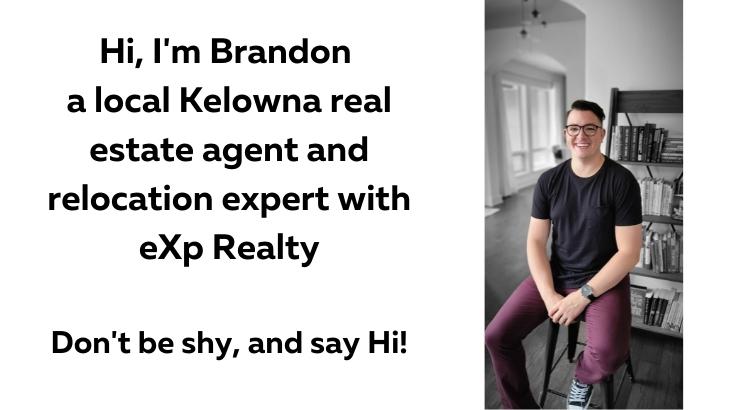 If you're planning a move to Kelowna, then schedule a Relocation Consultation with one of our local community experts and trusted real estate sales professionals today!
Begin your relocation process by receiving expert guidance from our team of local Kelowna REALTORS, who know all the ins and outs of the local communities and neighbourhoods and can make the best recommendations for what would be the ideal neighbourhoods for your desired Okanagan lifestyle.
Simply provide the details in the form below, and one of our Kelowna relocation specialists will be in touch with you right away!
Request a Relocation Specialist