What's Your Kelowna Home Worth?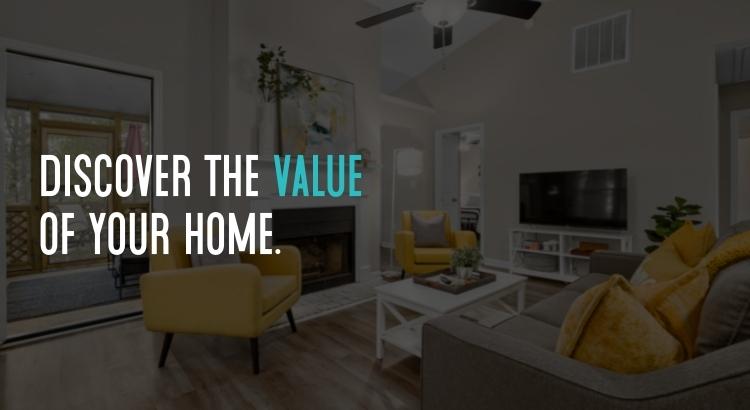 What's Inside Your Kelowna Home Evaluation
We will begin by researching comparable properties in your neighbourhood that have recently sold and are currently on the market.
We will then compile a detailed document including the comparable properties, including photos, so that you can compare how much the property was listed for, how much the property sold for, and how long it took to sell.
We will then record a personalized private, confidential video reviewing all of this information and explaining what this data means to you. The video will also include our detailed analysis of your local neighbourhood real estate market and provide data on how long it's taking to sell and how many similar properties are for sale.
Please fill in the details below, and we will begin putting together your Kelowna home evaluation.
Request Your Kelowna Home Evaluation Below