Selling Your Home in Kelowna, BC? Download our Free Home Selling Guide!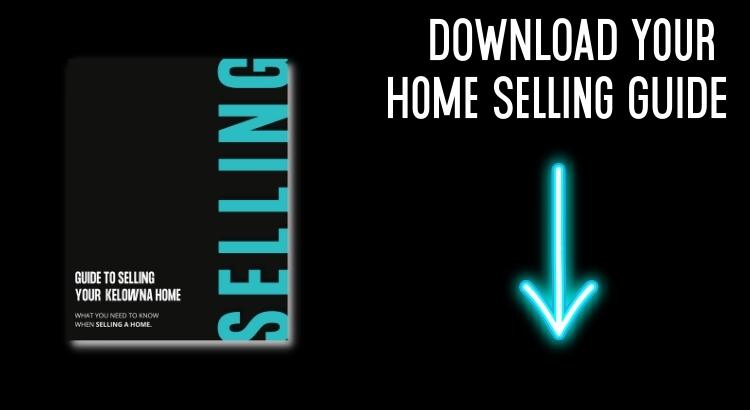 Let our local experts show you how to get your home sold for the most amount of money in the least amount of time. Our helpful guide will show you everything you need to know when selling a home in Kelowna and the Okanagan Valley.
Our Kelowna Home Selling Guide Covers...
What to expect as a first-time home seller.
The essential things you need to know about the current real estate market.
7 Important things to look for in the real estate agent your hire for selling your home.
Why pricing your home strategically makes ALL the difference.
Marketing your home - Why your home deserves maximum exposure.
Offers, what to do, how to handle them, and strategies during negotiations.
You sold your home... Now What? (What to expect next)
Putting together your Ultimate Home Selling Team and why teamwork makes the dream work!
and so much more...
Watch this video for a brief overview of everything you'll find inside our guide.
Kelowna Home Selling Guide