Guide to Selling Your Kelowna Area Home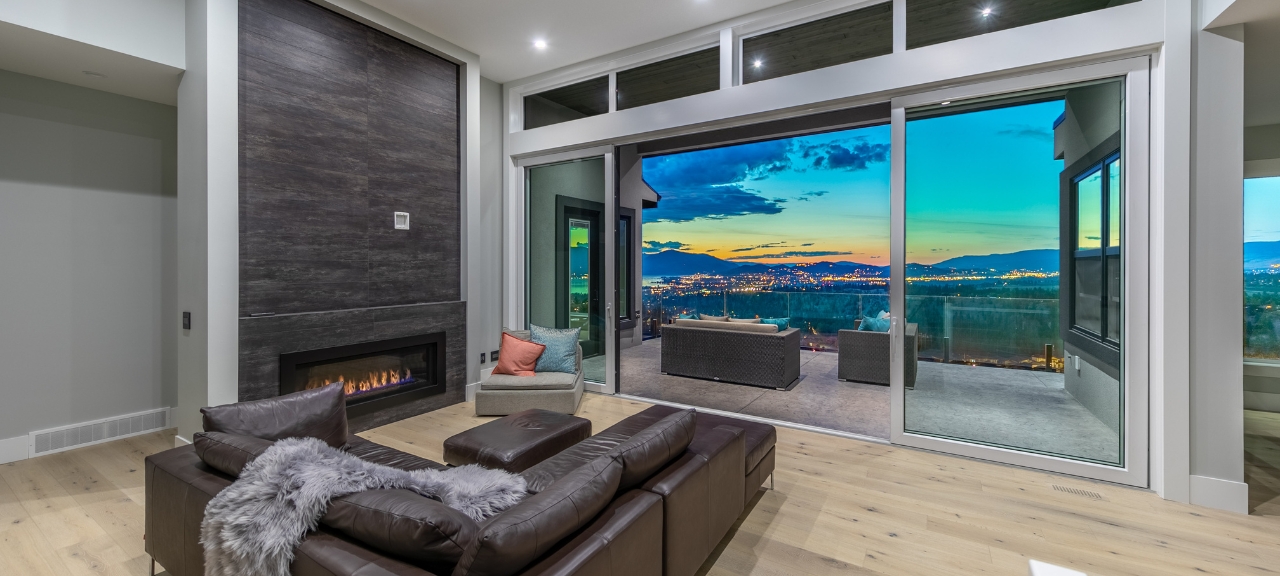 Our guide reveals over 20 things you MUST know before selling your home in the Kelowna area.

Selling your home can feel like a daunting task. You have to worry about getting it ready for sale, finding the right real estate agent, setting the perfect price, and more.
You don't have to go through all of this alone. The Branon Grass Team is here to help. We are a team of experienced Kelowna area real estate agents who will guide you through every step of the home-selling process.
Our comprehensive home selling guide will give you all the information you need to sell your home quickly and for the best price possible. Plus, our team of experts is always available to answer any questions you may have along the way.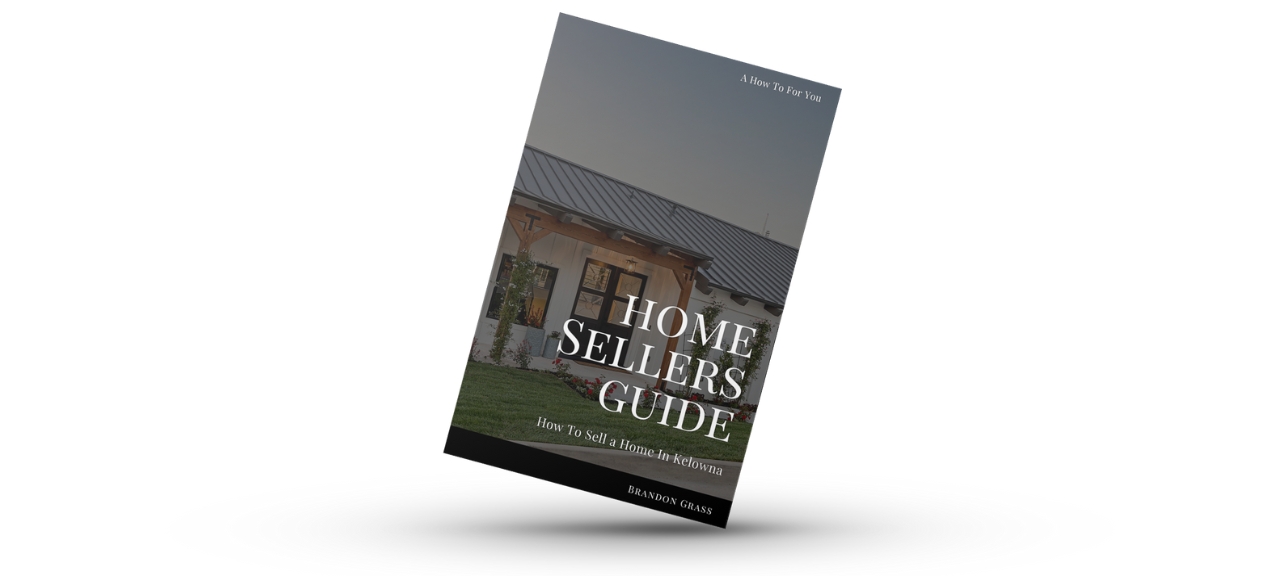 Inside our home selling guide, we reveal expert secrets not found anywhere else.
Inside the guide, you'll find information on…
First-time home selling advice: Provides guidance and tips for those who are new to the home selling process.
Tips for hiring the right real estate agent: Helping sellers understand the importance of hiring a knowledgeable and experienced agent who can guide them through the process.
Why pricing your home is so essential: Explaining how pricing can impact the sale and how to set a price that will attract potential buyers and maximize profits.
Why your home deserves maximum exposure when it comes to marketing: Will provide tips on effectively marketing your home to reach a wider audience and get the best results.
The Offer process: Will explain how to navigate the offer process and how to evaluate and respond to offers.
Strategies for negotiating the best deal: Will provide sellers advice on how to negotiate effectively to get the best outcome. Plus, reveal some of our best negotiation strategies.
Now that you're home is sold: We outline the next steps in the process and what to expect after the sale. No, you won't be homeless!
Why you need a home selling team and how to put yours together: We will discuss the importance of building a solid team of professionals and how to assemble a team that will support the sale of your home.
Get Your FREE Guide to Selling Your Home Now!